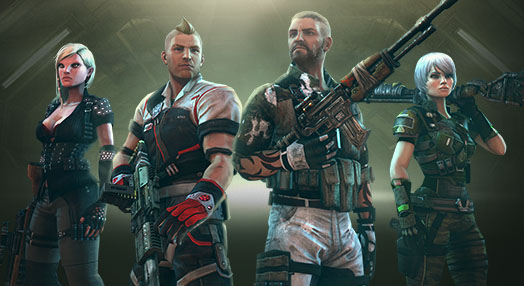 Paradise is waiting: continue the fight in Defiance 2050!
Unlock all 4 initial base classes & more.
INCLUDES
Assault Class + Outfit
Assassin Class + Outfit
Guardian Class + Outfit
Combat Medic Class + Outfit
30 Inventory Slots
TMW Hannibal 800R ATV
30-day XP Boost
"Classy" Title
Digital Downloads Terms and Conditions
This game is a digital download of software only; Trion will not send you anything. This software will need to be downloaded to your computer, but no physical box, discs or other materials will be provided to you. You must download the game's files to each machine on which you wish to play this game. The download and use of this game is subject to the End User License Agreement, Terms of Use , and Privacy Policy.
This is an Internet-only game which requires players to connect to Trion servers via their own Internet connections. Players are responsible for their own Internet connection service and all Internet-related fees.
Trion Worlds does not ensure continuous or error-free access, use, or availability of any game content, feature, gameplay, or server and may change, modify, disable, suspend, or remove any such content, feature, gameplay, or server at its sole discretion.